Winning Estate Planning of Tomorrow
Date:
Tuesday, March 5, 2019
Location:
The Commonwealth Club
Speaker:
John W. Martin, CEO and Managing Partner, SIR's Institute for Tomorrow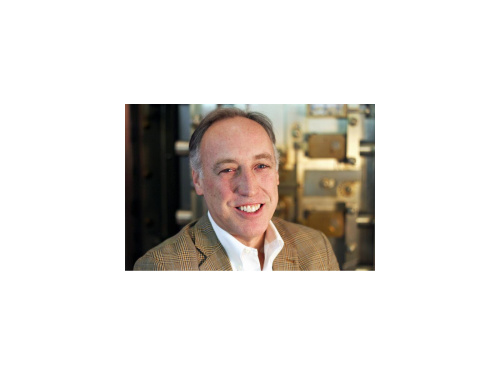 To register for this event, click here:
Winning Estate Planning of Tomorrow

This much is true, we're all going to live the rest of our lives in the future. But how can we know what tomorrow will look like, and what can we be doing today to prepare for it? In this insightful and entertaining keynote, acclaimed futurist John W. Martin will present a researcher's view on the future of estate planning. John will help you see where your industry is headed so that you can continue to deliver value, despite the shifting currents ahead. John also will share aging trends and you'll be the first estate advisors to hear insights from SIR's 2019 consumer study on Baby Boomers, including their attitudes about money. You'll leave with what you need to know today, to be a winning estate advisor of tomorrow.
John's insights are sought around the world from companies including Walmart, Google, AARP, Wells Fargo, Fidelity, and Merrill Lynch.