The State of Richmond
Date:
Tuesday, December 4, 2018
Location:
The Commonwealth Club
Speaker:
Reginald E. Gordon, Director of the Office of Community Wealth Building, City of Richmond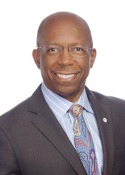 To register for this meeting, CLICK HERE
(You must be a member, or the guest of a member, to attend)
The Meeting Sponsor is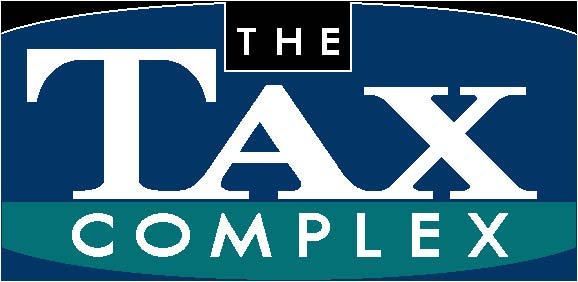 Mr. Gordon is a native of Richmond, Virginia. He attended public schools in Richmond. He received his undergraduate degree in Public Policy from Duke University. He received his Juris Doctorate from Howard University School of Law.
Reggie began his professional career as an attorney for Central Virginia Legal Aid in Emporia, Virginia. After that he was employed by the national Red Cross in Washington, D.C. as an in-house counsel biomedical attorney. He eventually became a Senior Associate General Counsel and the national Ethics Officer. He returned home to Richmond in 1997 and worked as a fund developer with the United Way of Greater Richmond and Petersburg. He was selected as the first executive director of Homeward in 1998, the coordinating organization for homeless services in the Richmond Region. After seven years with Homeward, he became the executive director of William Byrd Community House, a multi-service poverty prevention agency, addressing the needs of low income children, families, seniors and single adults in the city of Richmond. In July of 2007, he became the Chief Executive Officer of the Greater Richmond Chapter of the American Red Cross. His territory expanded over the years. When he left the Red Cross in June of 2016 he was responsible for Red Cross operations throughout the entire Commonwealth of Virginia. Mr. Gordon became the Director of the Office of Community Wealth Building for the City of Richmond in June of 2016. His office is responsible for leading the citywide effort and action plan for a comprehensive poverty reduction strategy.
He is a past chair of the board for Leadership Metro Richmond. He is currently on the board of Richmond Memorial Health Foundation, Richmond Opportunities, Inc., and the Virginia Resources Authority. He is a member of the Richmond Rotary. He is also a founding member of the Ujima Legacy Fund. He is also an assistant professor in the School of Professional and Continuing Studies at the University of Richmond.