The Global Economic Outlook for 2018
Date:
Tuesday, February 6, 2018
Location:
The Commonwealth Club
Speaker:
Alan Robinson, Vice President, Research Analyst, RBC Wealth Management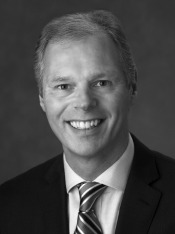 Meeting registration is limited to Members and Guests. To register, CLICK HERE.
The February 6, 2018 Meeting Sponsor is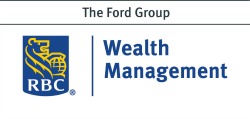 The speaker is
Alan Robinson
Vice President, Research Analyst
RBC Wealth Management
His topic is
The Global Economic Outlook for 2018
Alan joined RBC Wealth Management in 2006 as a regional equity analyst based in Seattle. He now co-manages the firm's Guided Portfolio of International stocks (ADRs) that trade on U.S. exchanges.

Alan sits on RBC Wealth Management's Global Portfolio Advisory Committee, responsible for currency strategy and market commentary, and is also a member of the firm's tactical portfolio and global stock portfolio committees. He speaks widely on a range of economic issues and domestic and international stock market strategy.

Alan is a 25-year veteran of the financial markets, having worked in London and Hong Kong where he traded currency and credit derivatives. He has worked in Microsoft's Treasury Department, and prior to joining RBC was the Director of Research for the Seattle-based Investment Bank Delafield Hambrecht Inc.

Alan received a bachelor's degree in Physics from Imperial College, London, and an M.B.A. from the University of Washington, Seattle.